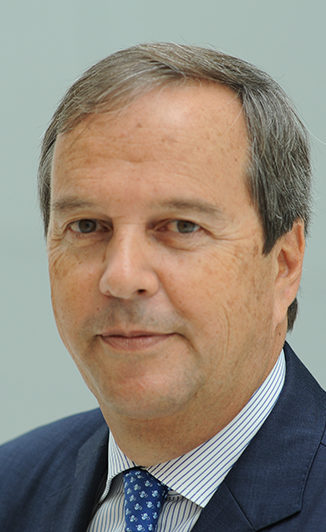 Amb. Ulrich Lehner
Ulrich Lehner was born on March 4th, 1954. He is married and father of two grown children. He has an academic background in Political Economy (University of Geneva) and Security Policy Studies (Graduate Institute Geneva).
He joined the Swiss Foreign Service in 1981 and was successively posted in Lisbon, Brasilia, Oslo, Geneva, Bern, Rome and Cairo.
Upon his return from Egypt in 1998, he was appointed Ambassador and Director of the Geneva Centre for Security Policy (GCSP). Thereafter, he headed the Foreign Ministry's Policy Planning Staff and, back-to-back, the Ministry's United Nations and International Organisation Division.
In 2007 he was first appointed as Ambassador to France (& Monaco), and later to Canada (& The Bahamas). In his last posting, before retiring in 2019, he was the Permanent Representative of Switzerland to the OECD.