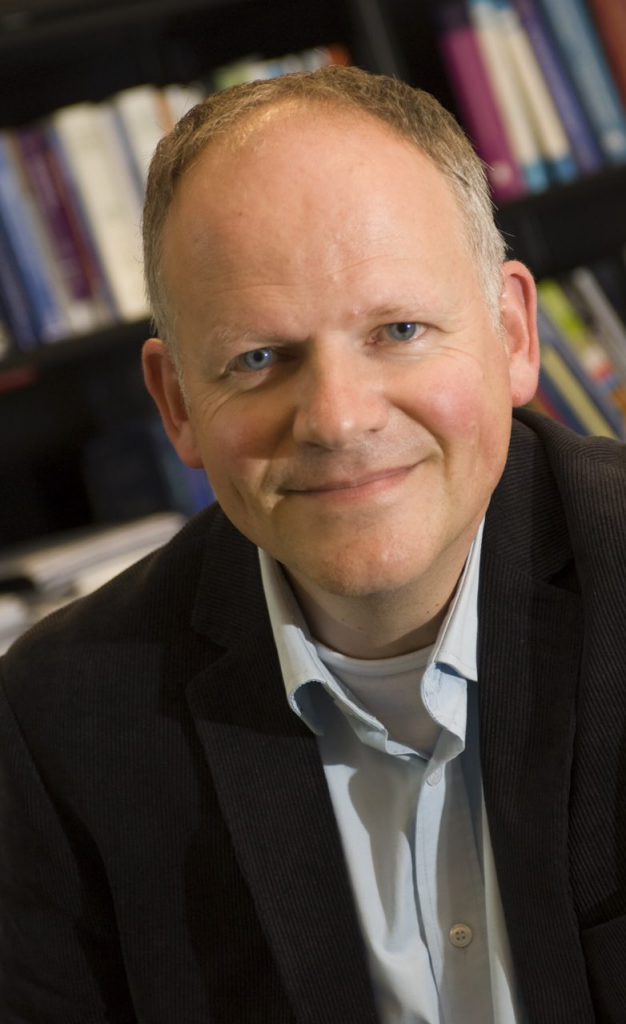 Prof. Ramses Wessel
– Professor and Head of the European Law Department at University of Groningen
As Full Professor Ramses Wessel teaches and publishes on European law, with a focus on the interface between EU law and international and domestic law, EU External Relations Law, and the Law of International Organizations. He is Academic Director of the European Economic Law LLM and co-Director of the Research Programme Protecting European Citizens and Market Participants. Ramses holds an LLM in International and European Law from the University of Groningen and a PhD in Law from Utrecht University, where he also taught for several years. Before he returned to Groningen, he held positions as Professor of International and European Law and Governance, and as Dean and Vice-Rector at the University of Twente. He has frequently been involved in the assessment of educational quality assurance at other institutions of higher education and held visiting professorships at, inter alia, the Leiden Law School, Sapienza Università di Roma, Luiss Guido Carli Roma, and the Universidad Pablo d'Olavide in Sevilla. During 2020 Ramses Wessel is also Visiting Professor at the Centro Internazionale Richerche sul Diritto Europea, Alma Mater Studiorum – Università di Bologna.
Additional functions include: Vice-President of the European Society of International Law (ESIL); Member of the Governing Board of the Centre for the Law of EU External Relations (CLEER) in The Hague; Member of the Scientific Advisory Council of the Netherlands Defence Academy
Editor of European Papers and of Nijhoff Studies in European Law; Member of the Editorial Board of SEW Tijdschrift voor Europees en economisch recht and of Europe and the World: A Law Review; Editor-in-Chief and founder of the International Organizations Law Review; Editor-in-Chief of the Netherlands Yearbook of International Law, of European Foreign Affairs Review, and of ESIL Reflections; Member of the Editorial Advisory Board of The European in International Affairs and Global Europe: Legal and Policy Issues of the EU's External Action.