Highlight 29/2021 – If we all talked to COP26: Make Urban Mobility Sustainable
Vidhya Kumarswamy, 17 November 2021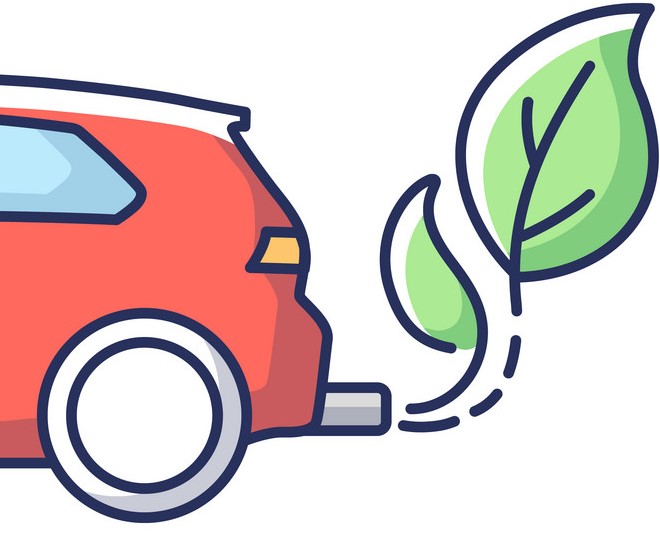 "To all of you who choose to look the other way every day because you seem more frightened of the changes that can prevent catastrophic climate change than the catastrophic climate change itself. Your silence is worst of all."- Greta Thurnberg
With the red alert from the UN Secretary General, Mr. António Guterres, it has become imperative for everyone to take action to save mankind, including in urban mobility. We are in a time where no one can afford to stay silent when the recent IPCC report signals a code red for humanity. It is time for us all to reform our economy, our way of life, and our infrastructure in a sustainable way.
According to the UNEP and the WHO, across the globe, 9 out of every 10 people are breathing unclear air. The reason for this can be sourced to air pollution, which is a result of gas or particle emissions through natural phenomena like volcanoes or through, majorly, human activities like transport or mobility (especially urban mobility). Urban mobility has become one of the greatest challenges as it is estimated to be responsible for nearly a quarter of global energy related to CO2.
In the past, the world functioned in a hierarchical system. However, today we live in a networked world. Everyone is connected and updated on what is happening in the world. In such a network-based world, everyone has a part to play in reforming the urban mobility sector. States, businesses, civil society, you, me, your family, we all have a role to play. We need to pool our multi-stakeholder know-how to reform.
So, what role do we all play?
Countries or States can reform urban mobility by putting into place mechanisms to deter people from buying or even manufacturing more vehicles that are contributing to global emissions. It could be in the form of heavy duties on materials imported or exported for manufacturing such vehicles, or through heavy taxes on their purchases and sales, or simply banning the manufacturing of gas-powered equivalent vehicles. At the same time, States can encourage people to purchase zero emission vehicles (ZEVs) as a means to transition to a cleaner environment. How? It could be through tax incentives not just on the purchase and selling of those vehicles but also on the purchasers' income tax. In simple words, all States need to harmonize their policies and commit to ensure that all the vehicles produced and used from now on are ZEVs.
Yet, States cannot act alone on this transition to ZEVs if no enterprise manufactures them. Businesses, too, should work hand-in-hand with States to commit to selling only ZEVs. When we say "ZEVs" it includes not only road transport, but also water and air transport vehicles. Every mode of transport's manufacturer needs to ensure and work towards a transition to selling zero emission vehicles.
Now, States made policies for ZEVs? Check! Manufacturers are selling only ZEVs? Check! But, what if YOU don't commit to supporting them by adhering to the laws and buying ZEVs? What if YOU don't support the laws and policies because ZEVs are more expensive than gas-powered equivalents? These are just "what ifs…?", which YOU can turn into "I will!". So, in the end, civil society – you and everyone around you – needs to support this transition to sustainable urban mobility. It could be by buying such vehicles, carpooling, spreading awareness, pushing your governments to transition on this path, and more.
However, the increased production and use of ZEVs puts the energy and electricity industry under stress. With most of the world still sourcing their electricity from coal and gas (another big source of emissions), there needs to be a shift in where we source our electricity from. The world as it is today is going to exhaust itself of such non-renewable resources. We need to shift towards a cleaner and more sustainable source, like, hydropower, wind, or sun. For this, we also need everyone to play their part – States, businesses, civil society and you.
Lastly, in order to ensure this transition, we need one more important aspect in every sector – Awareness. States can raise awareness through education, whereas you can spread the word through word of mouth – talk to everyone. It could be your grandmother, your children, your parents, your neighbour, your favourite neighbourhood dog's owner – just talk and make them aware.
Vidhya Kumarswamy, If we all talked to COP26: Make urban mobility more sustainable, Highlight 29/2021, available at www.meig.ch
The views expressed in the MEIG Highlights are personal to the author and neither reflect the positions of the MEIG Programme nor those of the University of Geneva.