Highlight 38/2021 – COP26: China-USA Joint Agreement to regulate temperature rise and limit greenhouse gas emissions by 2030
Cyril Yemofio, 27 December 2021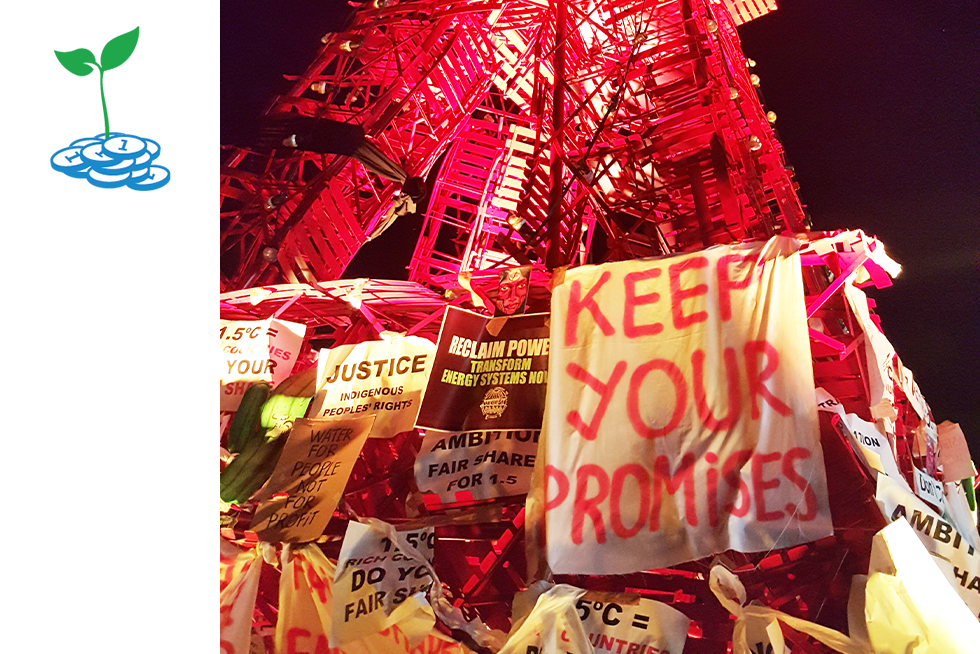 Bob Proctor once said that cooperation is always more powerful than competition. The United States of America and China, both jockeying for global leadership, reached a major agreement at the United Nations Climate Change Conference (COP26). The commitment made at the summit was jointly announced by United States Senator John Kerry and his Chinese counterpart Xie Zhenhua.
COP26 brought together world leaders and interested parties from around the world to accelerate action towards the objectives of the Paris Agreement and the United Nations Convention on Climate Change. Public opinion has expressed scepticism around the summit and citizens have called for drastic and immediate action by world leaders to protect our planet for future generations.
Nonetheless, considering the ground-breaking agreement between the United States and China, a few have chosen the side of optimism. Could this lead to increased cooperation between the two biggest competing powers in the world? This is still very hard to tell, but the leaders of both countries seemed willing to make strong commitments during COP26. John Kerry mentioned that, in order to have a successful COP26, "every step we embark on matters right now and a lot needs to be done for the journey ahead". Xie Zhenhua told reporters that China wished to strengthen its emissions cutting target. He then stated that "both sides will work jointly and with other parties to ensure a successful COP26 and to facilitate an outcome that is both ambitious and balanced."
The agreement reached between the United States and China to reduce CO2 emissions consists of:
Policies that support the effective integration of high shares of low-cost intermittent renewable energy.
Transmission policies that encourage efficient balancing of electricity supply and demand across broad geographies.
Distributed generational policies that encourage integration of solar, storage, and other clean power solutions closer to electricity users.
Energy efficiency policies and standards to reduce electric waste.
The agreement aims at reaching 100% carbon pollution-free electricity by 2035, with China promising to phase down coal consumption and methane emissions. Both countries have also committed to work together in the effort to hold the global average temperature increase to well below 2 degrees Celsius and to pursue efforts to limit it to 1.5 degrees Celsius by 2030.
There were high praises showered on this agreement by Frans Timmermans, the European Union's climate policy chief, who said: « It's really encouraging to see that those countries that were at odds in so many areas have found common ground on what is the biggest challenge humanity faces today ». This agreement indeed gives hope to slowing down the effects of climate change in the world. Yet, accountability from our leaders and big global corporate entities is required if we are to see true change happen. Although the itemized agreement looks promising in helping to reduce the accelerated pace of climate change, we must keep in mind the historic and ongoing rivalry between the two newly formed partners could just be the reason for the progress made to stall. And in the worst-case scenario, these could just be empty promises made to resemble some sort of change and hope for the future. It is thus necessary to remain cautious about the implementation of the agreement.
Cyril Yemofio, COP26: China-USA Agreement to regulate temperature rise and limit greenhouse gas emissions by 2030, Highlight 38/2021, available at www.meig.ch
The views expressed in the MEIG Highlights are personal to the author and neither reflect the positions of the MEIG Programme nor those of the University of Geneva.