Highlight 48/2022 – Achieving food security in the 21st century will require a rethinking of food systems and a reform of international trade rules
Sondra Cheong, 18 November 2022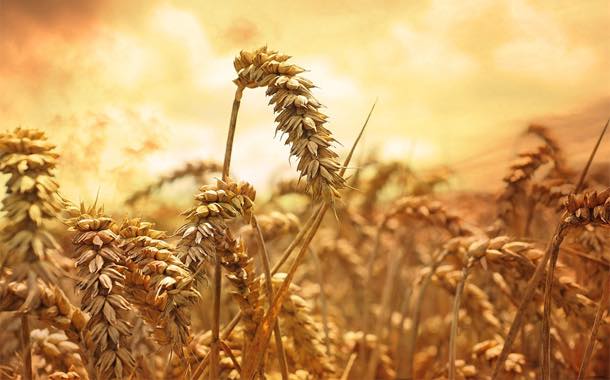 At the Twelfth Ministerial Conference of the World Trade Organisation held in June 2022, Member States expressed concern that the rising prices of food, agricultural products and production inputs, including fertilizers and associated trade restrictions, as well as increasing energy and transportation costs, could have lasting consequences for global food security in the coming years.
The 2022 FAO report states that world hunger rose further in 2021, reflecting exacerbated inequalities across and within countries due to an unequal pattern of economic recovery among countries and unrecovered income losses among those affected by the COVID-19 pandemic. We are currently witnessing further disruptions in the global food supply chains caused by the war in Ukraine, which has worsened food insecurity among the most vulnerable populations. In fact, as at November 11, 2022, the World Food Programme (WFP) estimates that 624 million people do not have sufficient food consumption across 89 countries.
It is clear that the world is not on track to achieve the targets of the 2030 SDG 2: Zero Hunger and SDG 12: Ensure sustainable consumption and production patterns. This should serve as a wakeup call for states and international organisations to rethink the existing food systems and take concrete steps to reform international trade rules, with the aim of achieving food security during and beyond the 21st century.
Current food systems are threatened by several factors that range from population growth, urbanization, and changes in consumptions patterns to extreme weather events associated with climate change, land degradation and biodiversity loss. A comprehensive and realistic analysis of food systems is necessary, followed by the establishment and implementation of strategic policies that will translate the concept of sustainability into tangible outcomes. To do so, there must be continuous investment in research and technologies that will promote sustainable agriculture practices. Environmentally sustainable and climate resilient policies for the agriculture and production sectors must be adopted to cater for traceability and coherence across the food supply chain.
Rethinking food systems must also be accompanied by a conscious effort to reform the international trade rules, particularly within the WTO. While it is encouraging that the WTO has recognized the role of international trade in ensuring food security through its Trade Dialogues on Food, serious negotiations on the agriculture trade policy reforms are yet to take place. It is undeniable that existing trade barriers have a negative impact on the availability and affordability of food among the poorest of nations and will only worsen without concrete reforms. There must, therefore, be meaningful engagement to conclude negotiations on key topics such as public stockholding for food security purposes, trade distorting domestic subsidies, market access, export competition, export restrictions and prohibition, as well as transparency.
Realistically, achieving zero hunger and food security in the twenty first century is possible and requires the involvement of all actors, in keeping with the commitments made to the implementation of the 2030 Sustainable Development Goals, particularly SDGs 2 and 12. To this end, there is a need to rethink food systems and strategically reform international trade rules, in order to break down silo thinking among actors and garner greater cooperation and commitment to address the lived realities of the millions of people living in hunger.
Sondra Cheong, Highlight 48/2022 – Achieving food security in the 21st century will require a rethinking of food systems and a reform of international trade rules, 18 November 2022, available at www.meig.ch
The views expressed in the MEIG Highlights are personal to the author and neither reflect the positions of the MEIG Programme nor those of the University of Geneva.